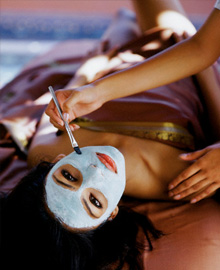 DAGDEEL ARRANGEMENTEN
De mooiste arrangementen, ontspannen binnen enkele uren in de ochtend, middag of avond.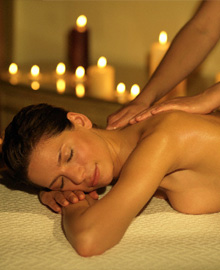 VOLLEDIGE DAGARRANGEMENTEN
Een hele dag voor uzelf om aan het einde met een voldaan gevoel weer huiswaarts te keren.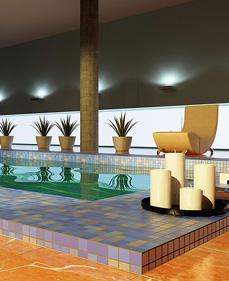 MEERDAAGSE ARRANGEMENTEN
Verwen uzelf eens met een beauty-arrangement met een of meerdere overnachtingen.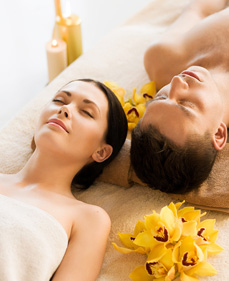 SPECIALE ARRANGEMENTEN
Op zoek naar een speciaal beauty-arrangement? Voor een trouwdag, een specifiek heren-arrangement of een bedrijfsuitje? U vindt ze hier.